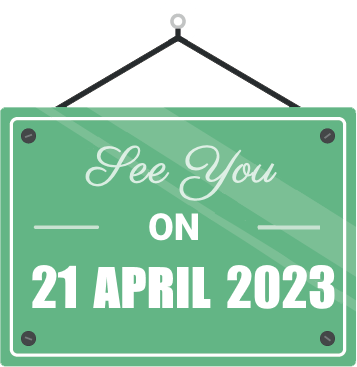 Tired of the usual featureless campsites? An alternative exists!WE ARE WAITING FOR YOU AT THE ALTANEA GREEN CAMPING!
You will be part of the great Altanea Green Camping family! Our friendly staff will be happy to give you a very warm welcome to our Campsite always treating you like people and not like numbers, or, worse, like someone to take advantage of, as it too often happens in many hospitality facilities. You will love the wide green areas, the happy atmosphere that you can breathe in every corner, and the peculiar sense of freedom and lightheartedness that only a family-run campsite, always very attentive to your needs, can offer.
A people-oriented campsite on the same wavelength as your desires
LORDLY HOLIDAYS
We leave to the others the hypocrisy of being the best and the greatest.
In our new website we tried to summarize in words and pictures who we are and what we offer. Now you just have to try our camping experience and spend your holidays (or even just a weekend) at our campsite. You will find a lot of friends in a nice, safe, clean, and casual place with a warm and inviting atmosphere, run by friendly and professional people.
We are sure that you will be happy for choosing us and that, upon coming back home, to banish that bit of melancholy, you will be already planning to visit us again.